Libertarian candidates offer a positive vision for the future. The Libertarian ticket is led by Presidential and Vice Presidential candidates Dr. Jo Jorgensen and Spike Cohen, who are firmly committed to governing in defense of all your freedoms, all the time.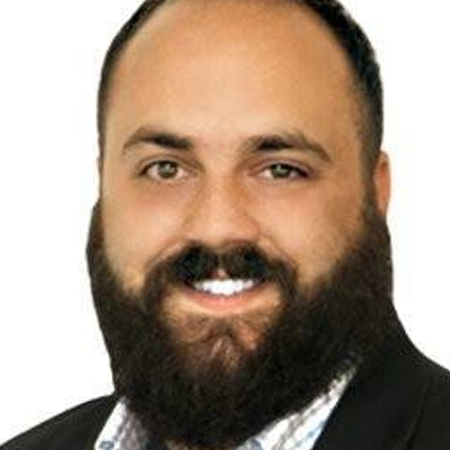 Justin O'Donnell
US Senate
Justin O'Donnell isn't a career politician, in fact, he's quite the opposite. A millennial, he has grown up knowing nothing but a nation at war, crippled with debt, and dividing itself along ideological grounds over the lesser of two evils. A student of history, he recognizes the crucial crossroads the American People are faced with, to either put aside partisan politics and unite as a nation, or stay the course of division, and fall like the empires of old.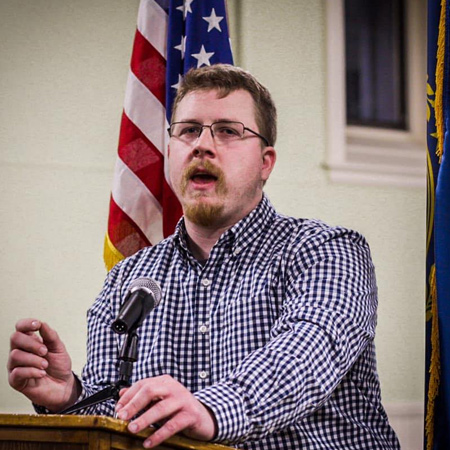 Zachary Dumont
US House, CD-1
Zachary seeks to be the solution to the problems New Hampshire is facing within our Federal government. For too long the Granite State has been subject to the whims of elected officials who sought to benefit themselves rather than the people they served. In his mission to advocate for the success of New Hampshire, Zachary will continue to build bridges across the political spectrum and seek to ensure that all voices have the opportunity to be heard.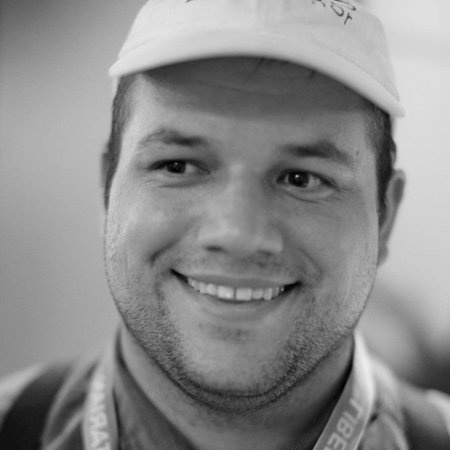 Andrew J. Olding
US House, CD-2
The Washington Machine is entrenched with political games and bad actors. Instead of tangible problems, they stand behind a brutal war on terror, stagnated with dead American soldiers and displaced bystanders. Too often the needs the next generation are sold fulfill the unfunded obligations mandated by the power brokers. A.J. Olding stands before you, a man of honesty and integrity, in need of your support to build a lasting future for you, your children, and the American way of life.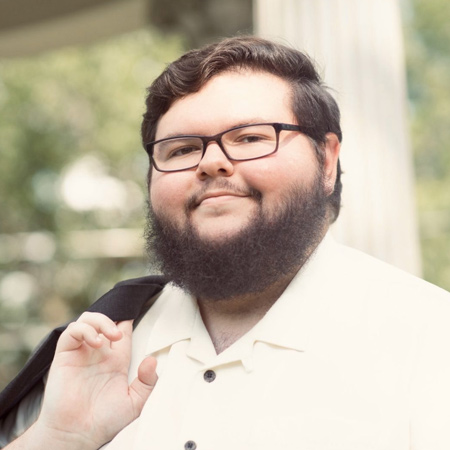 Richard Manzo
Hillsborough County Treasurer
Richard is an elected member of the Goffstown budget committee and an elected trust fund trustee. He's spent his time in office ensuring that his community's tax dollars are spent efficiently and effectively. Now, he wants to bring that same experience and commitment to the Hillsborough County Treasurer's office.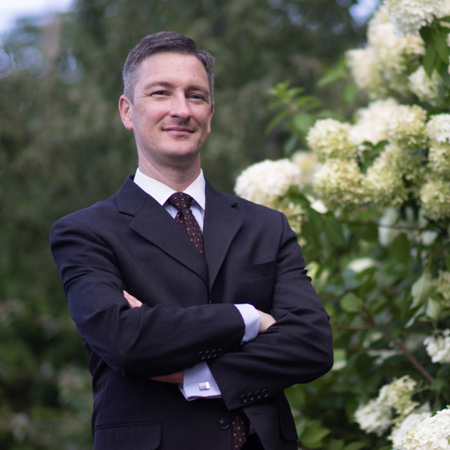 Nicholas Sarwark
Hillsborough County Attorney
Nicholas Sarwark has the experience, professionalism, and skill to serve as Hillsborough County Attorney, providing equal justice to all and working together with law enforcement, the courts, and the legal community to keep our community safe.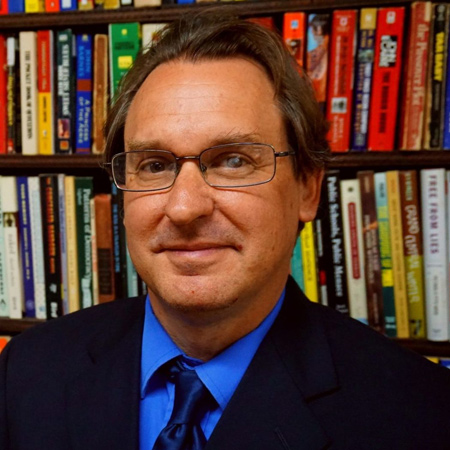 Robert Daniel
State Representative, Hillsborough 11
Robert Daniel is a dedicated philosophical Libertarian. If elected, it is his intention to fight vigorously for educational choice, de-criminalization of victimless crimes like drugs and prostitution and a general reduction of state government intervention in people's lives and their bank accounts.
Robert was born and raised in Toronto, Canada and has spent all of his adult life in America. He became an American citizen in 2016. He is a professional educator with an exceptional twenty year long record of service to the black and hispanic communities of Boston and Los Angeles as well as assisting hundreds of students with disabilities. He has graduate degrees in the fields of Education, History and Political Science. As a proud immigrant, Robert is an advocate for eliminating barriers to entry for others who come to America to live an honorable existence.
Robert knows that there are creative solutions to New Hampshire's problems which respect the right of individual choice and which do not require government intervention and spending. As a state representative, Robert will vote yea to ALL tax reductions, ALL decreases of state power and ALL legislation which increases educational freedom.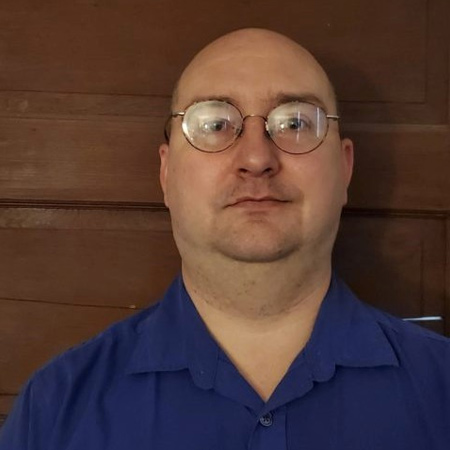 Tobin Menard
State Representative, Sullivan 9
Carl Newman
State Representative, Hillsborough 29