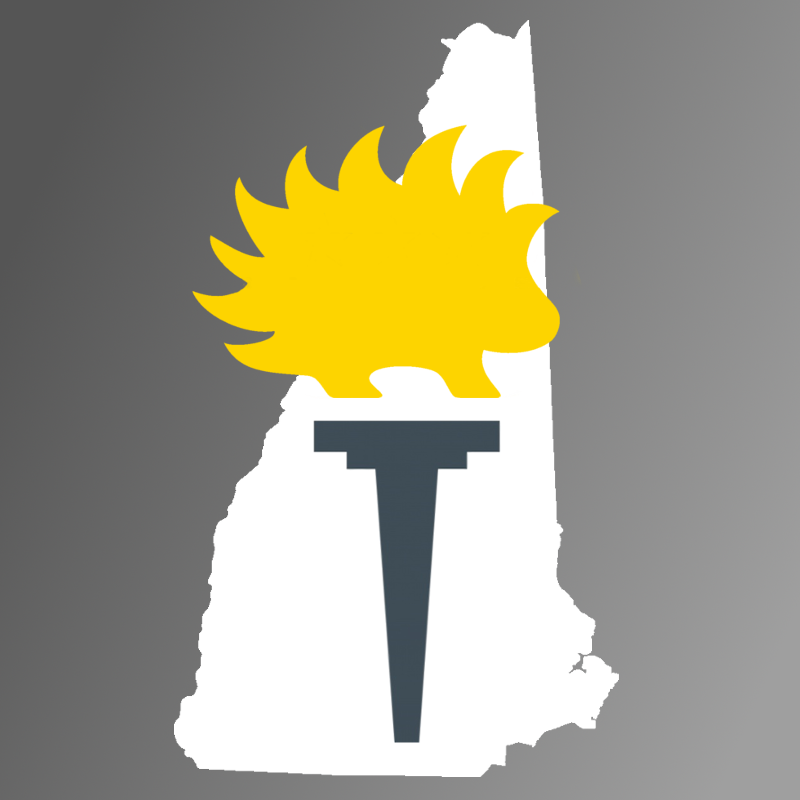 2019 Annual Convention
Grappone Conference Center
70 Constitution Ave Concord, NH
Registration opens at 8:30 am
LPNational Membership Director Jess Mears and Activist and former LPNH Vice Chair Avens O'Brien will keynote.
Please join us at the Libertarian Party of New Hampshire Annual Convention! The convention will be held on Saturday, May 11, at the Grappone Conference Center in Concord.
Registration opens at 8:30 a.m. and the business session will begin at 9:30 a.m. After the business session concludes, we will break for lunch off-site, during which time our affiliates may caucus together (talk to your affiliate for more information). Join us after lunch to hear a great lineup of speakers, including Jess Mears from the national Libertarian Party and our featured speaker for the evening banquet, a current activist and entrepreneur and a former LPNH Vice Chair, Avens O'Brien!
Sponsorships, Advertising, and Table prices are also available on Eventbrite.
Saturday April 6: Ensuring your LPNH dues-paying membership is current (if you wish to be a business session delegate)
Saturday April 20: Purchasing a vendor table, an advertisement or a sponsorship
Wednesday May 1: Purchasing a full-day ticket
Friday May 10: Registering for the business session only
If you wish to pay by check, it can be mailed to:
Libertarian Party of NH
PO Box 5293
Manchester, NH, 03108-5293.
Include the names and email addresses of all attendees and the types of tickets, advertising, etc. that you are purchasing.