Libertarian Party of
New Hampshire
Founded in 1971, the Libertarian Party is the third-largest and fastest-growing party in the United States, and the only party that respects people as unique and responsible individuals. Libertarians oppose any government interference into people's personal, family, and business decisions. Our guiding principle — the nonaggression principle — is that all people should be free to live their lives and pursue their interests as they see fit, as long as they impose no force or fraud on others.
Common Sense on the Issues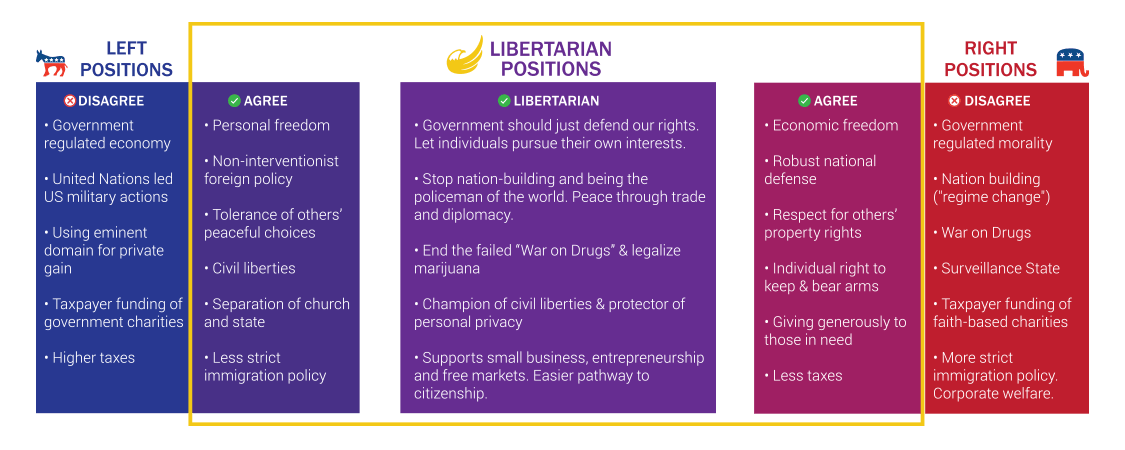 Libertarians are practical. We know that we can't make the world perfect. But, it can be better. The Libertarian Party is the only political party that respects your rights as a unique and competent individual. We want a system that allows all people to choose what they want from life — that lets us live, work, play, and dream our own way.
Please join us for the 2023 LPNH Convention. Date and time: Fri, Jan 27, 2023, 5:00 PM –...
read more
Fight for freedom!
Join the Libertarian Party of New Hampshire, today.