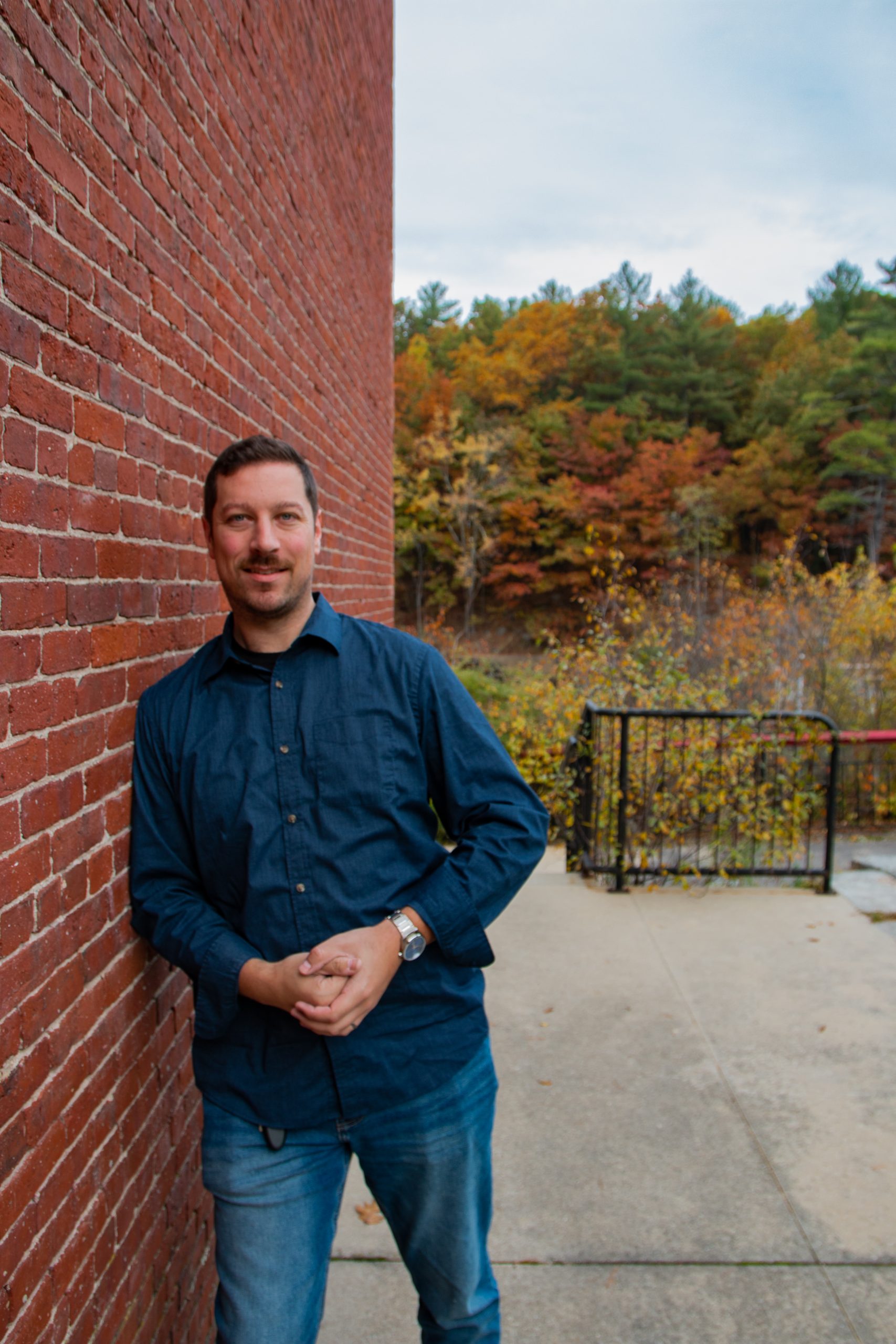 Conrad Nelson, Chair
Conrad was born and raised in New Hampshire, growing up in Nashua and living in the Manchester area before moving to Mason in 2021, where he resides with his wife, Ashleigh, and their two cats.  Conrad's hobbies include motorcycling, hiking, and camping. Robley Hall, Vice Chair
A bit about Robley (and his picture) coming soon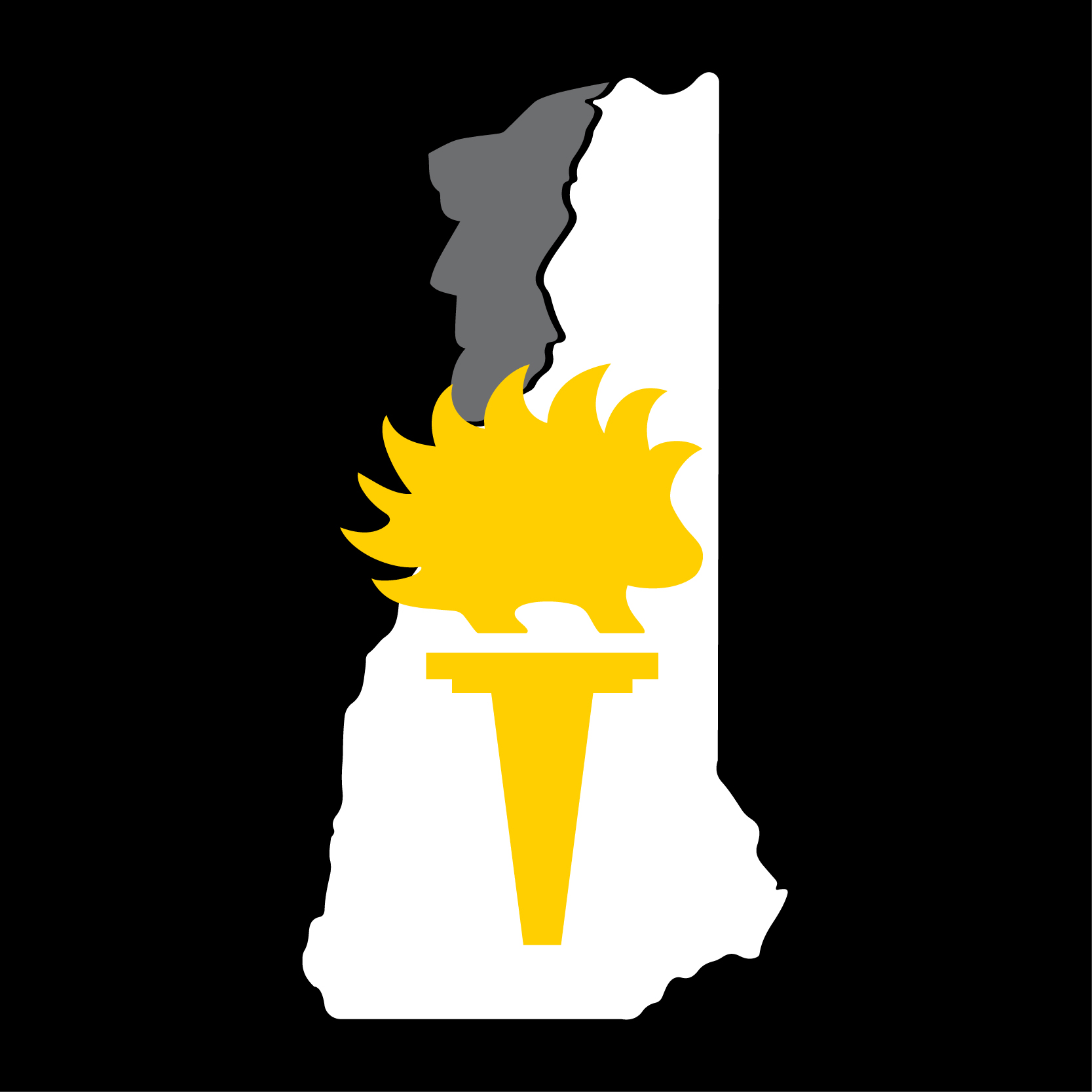 Communications Committee (unelected)
Our Comms Committee helps manage the organization's social media accounts. They push the Overton Window & challenge the way folks think about critical issues. Click here to reach out to them via email; each member is open to any and all constructive feedback for improving the Liberty message. Ryan Hebert, Treasurer
A bit about Ryan (and his picture) coming soon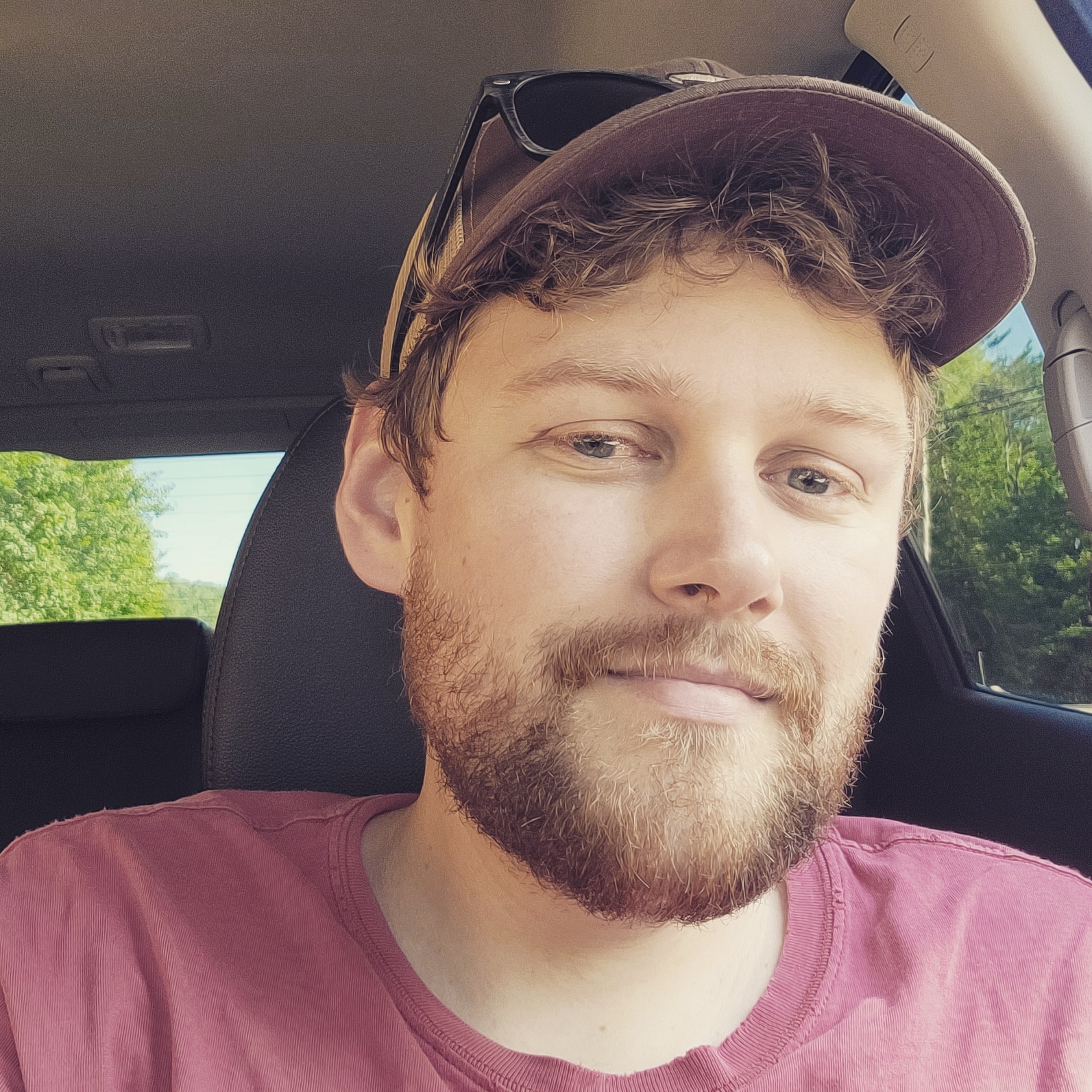 Alex Lemp, Secretary
A bit about Alex coming soon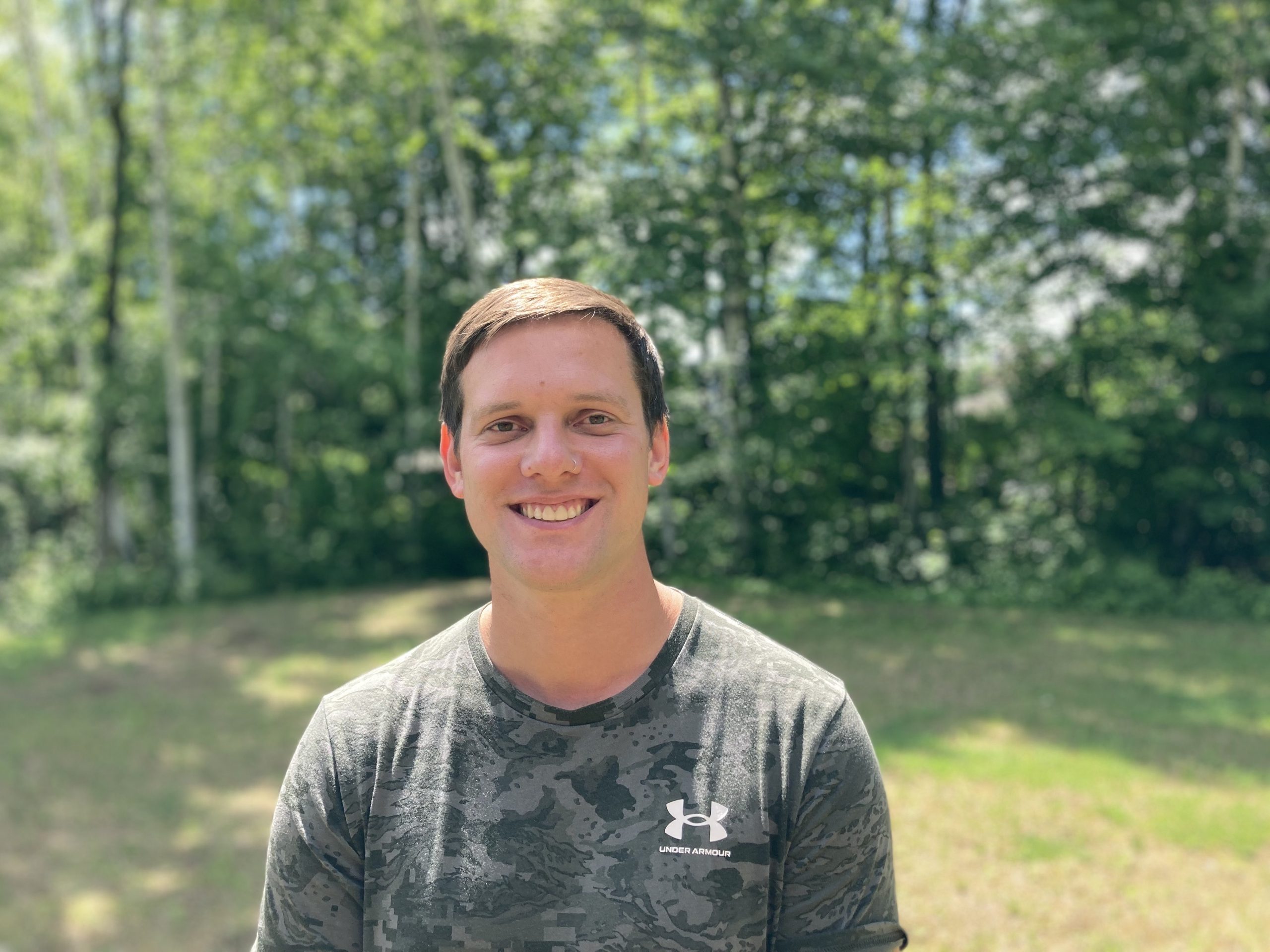 Ben Weir, At Large
Ben moved to New Hampshire as part of the Free State Project in early 2022. He is also currently serving as Chair for the Merrimack Valley Libertarian Party, a regional affiliate that exists to support and promote LPNH. He also ran for Merrimack County Sheriff and has helped with various political campaigns over the years.
LPNH volunteers contribute to committees that help train and support candidates, craft communications, review pending legislation, and other various functions to operate the party.
Our current Committees include:
(a) Membership Committee, (b) Bylaws Committee, (c) Platform Committee, (d) Judicial Committee, and (e) Communication Committee
Fight for freedom!
Join the Libertarian Party of New Hampshire, today.