Your Current LPNH Executive Committee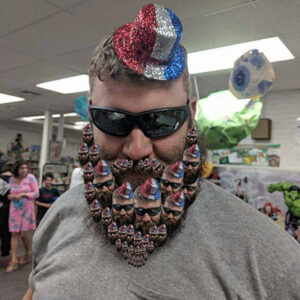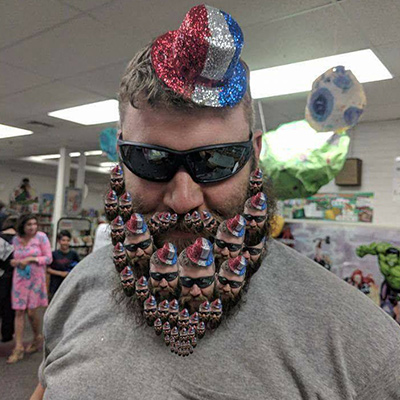 Nolan Pelletier, Chair
Nolan Pelletier is a 17 year resident of the fine state of New Hampshire. He is a small business owner, as well as dedicated family man. Nolan is an 2nd generation electrician by trade. He has a passion for freedom and liberty, and mopeds.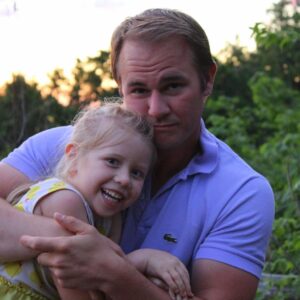 Sean Dempsey, Vice Chair
Sean Dempsey moved to New Hampshire as one of the first 100 'Free Staters.' He supports unabashedly shouting the liberty message from the rooftops. No pale pastels; Sean believes Libertarians need vibrant and bold messaging and that the freedom message is not something by which to be embarrassed.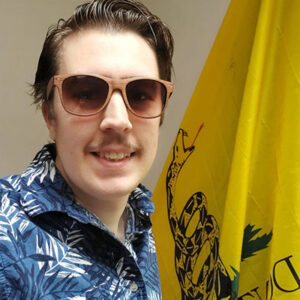 Stephen Nass, At Large
A long-time member of the LP, Stephen Nass now serves the party working At Large and helping to plan libertarian events and functions in order to further the local community of activism. He volunteers as a Free State Project ambassador and is one of the founders of The Shell, a libertarian community center on the New Hampshire seacoast.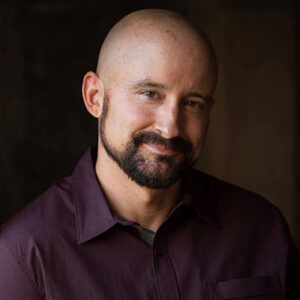 Sean Brennan, Treasurer
Sean Brennan is a small business owner, a homesteader, and real estate investor. He received his undergraduate degree in accounting and finance from Syracuse University and his MBA from Boston College. Since moving to the state, Sean has been an active member of the liberty community in NH for the last 6 years. He is a commercial real estate appraiser by trade.
Jeremy Slottje, Secretary
Interim Secretary. Bio coming soon…
LPNH volunteers contribute to committees that help train and support candidates, craft communications, review pending legislation, and other various functions to operate the party.
Our current Committees include:
(a) Membership Committee, (b) Bylaws Committee, (c) Platform Committee, (d) Judicial Committee, and (e) Communication Committee
Fight for freedom!
Join the Libertarian Party of New Hampshire, today.